Welcome to The Healing Place Podcast! I am your host, Teri Wellbrock. You can listen in on iTunes, Blubrry, Spotify, or directly on my website at www.teriwellbrock.com/podcasts/. You can also watch our insightful interview on YouTube.
ACEs Connection member, Rev. James Encinas, joined me on air for a heart-felt conversation to discuss his work with teachers on a trauma-informed and adverse childhood experiences (ACEs) healing level, his personal story of triumph, along with a discussion on his books: Wheeling to Healing: Broken Heart on a Bicycle and Your Own Wheeling to Healing: A Guide to Healing Yourself and Groups of People Who've Experienced Adverse Childhood Experiences (ACEs), and much more.
Bio:
"A former actor and grade school teacher, now a parent education specialist, teacher trainer and public speaker, James Encinas uses his creative skills in experiential workshops to instruct participants about the impact of trauma on childhood development. The non-judgmental space he creates allows probationers to engage in healing their emotional damage, learn about prevention of future child abuse and domestic violence, and to educate teachers to work with students who live in unsafe environments. James wrote Wheeling to Healing...Broken Heart on a Bicycle: Understanding and Healing from Adverse Childhood Experiences, a book and curriculum. He is a Fellow from the first class of Aspen Institute's Teacher Leaders, a member of the Aspen Global Leadership Network and an activist for healing."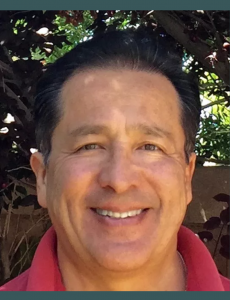 Find out more about Rev. James's mission at https://www.jamesencinas.com/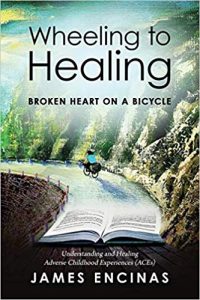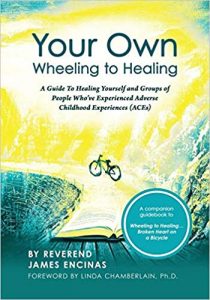 Peace to you all!
Teri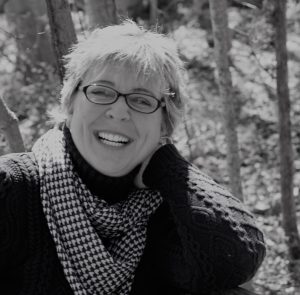 Hope for Healing Newsletter: https://mailchi.mp/741bdf08d71...-newsletter-may-2019
Book Launch Team: https://www.facebook.com/groups/unicornshadows/