Register here
Schools have commonly been seen as a safe haven for our children—as they should be. A place to not only learn and grow intellectually but also to mature and flourish socially and emotionally. Research shows that a holistic approach to a child's education and growth in local school settings helps provide a healthy and broad foundation for those goals.
But what happens when other factors interrupt those outcome goals, or worse, hijack the process of education, social and emotional growth, and a child's physical health?
As the pandemic worsened, schools and communities took extraordinary action to protect our children and their families. Schools and community events were shut down and virtual learning became commonplace for our students. But even as social distancing improved, violence in our communities did not. Over 5,100 children aged 7 and under were shot or killed in 2020 across the country. While there was a decline in the number of in-school shootings during the same time period, those numbers are expected to climb once again as schools reopen their classrooms this year.
This webinar will provide useful information on preventing school violence while giving insights into what schools around the nation have done to help students deal with the trauma of violence in their lives. Based on research done over the past 10 years, this training will help schools and communities prepare for a school shooting, while also addressing the emotional pain of separation, the grief of loss, and the trauma of violence our children have experienced over the past year. Participants will also learn insights to enhance their emergency response plans with recovery model options that should be a part of every school's crisis plan for recovery and intervention.
Major Topics:
The Case for Prevention: ACE's Influence
A Model for School Safety: Hardening Schools or Enhancing Opportunities?

Integrating Students Affected by the Covid Pandemic: Trauma and Grief in the Classroom

"How To…" a Quick Overview of the School Shooting Recovery Model: The Minutes, Hours, Days After a Tragedy

When it Happens Somewhere Else: How to How to Help in a Tragedy Next Door
______________________________________________________
Can't attend on the scheduled date?
Register and you will receive notice when we post the recording for on-demand viewing.
______________________________________________________
A certificate of completion will be awarded for attending this event. Please note this event is not approved for continuing education (CE) credit. The participant is responsible to verify if this activity meets their continuing education board requirements in order to gain credit.
Questions? Contact Support
Speakers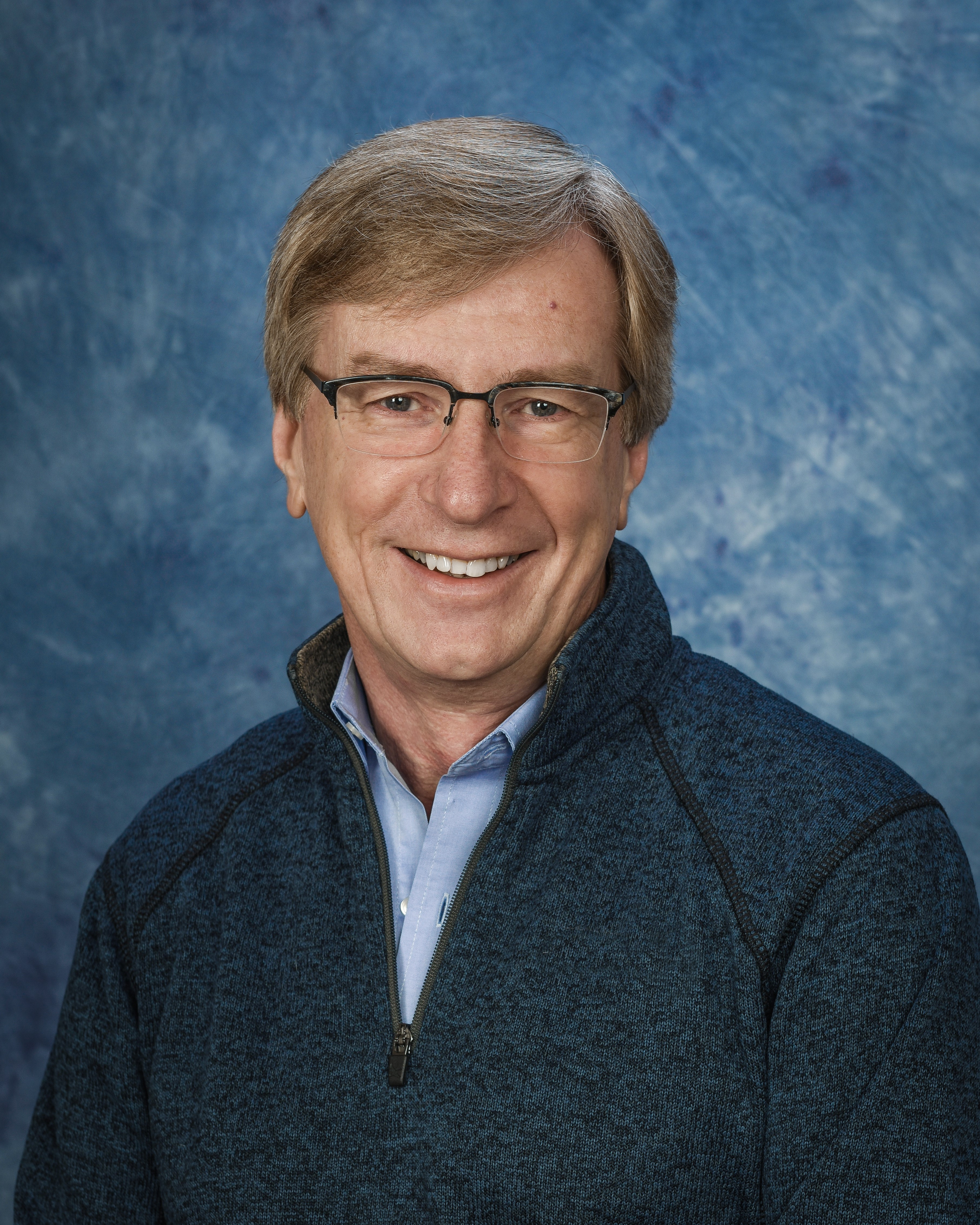 Jim Adams
CEO
Geauga Board of Mental health and Recovery Services
Jim Adams is the CEO of the Geauga Board of Mental Health and Recovery Services. In that role he is responsible for helping design, implement, fund, and provide oversight of mental health and substance abuse services to over 12,000 clients. Jim is a researcher, lecturer, and consultant on trauma preparedness and response, and advocate for the prevention of school and community violence.
Director Adams has been nationally recognized for his development of a unique short and long-term mental health recovery plan for victims of mass school shootings. He developed this model for prevention, treatment, and recovery as a result of the shooting of six students at Chardon High School in Chardon, Ohio in February of 2012. His community-based, minute by minute trauma informed recovery plan, implementation model, and subsequent research findings on school and community trauma response, have been utilized in schools and communities around the country.
He currently resides with his family in Chagrin Falls, Ohio and maintains his own self–care by competing in national 5 and 10k running races and dreaming of a future in open mic night standup comedy.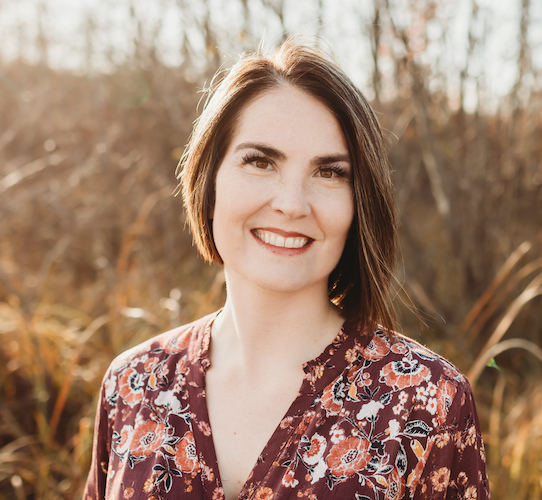 Alice Cunningham
Marketing Manager
Hazelden Betty Ford Foundation