How do you create a story so powerful that no matter who is spreading the message, it moves through communities, almost like a virus? This very question is the focus of an upcoming project in Philadelphia.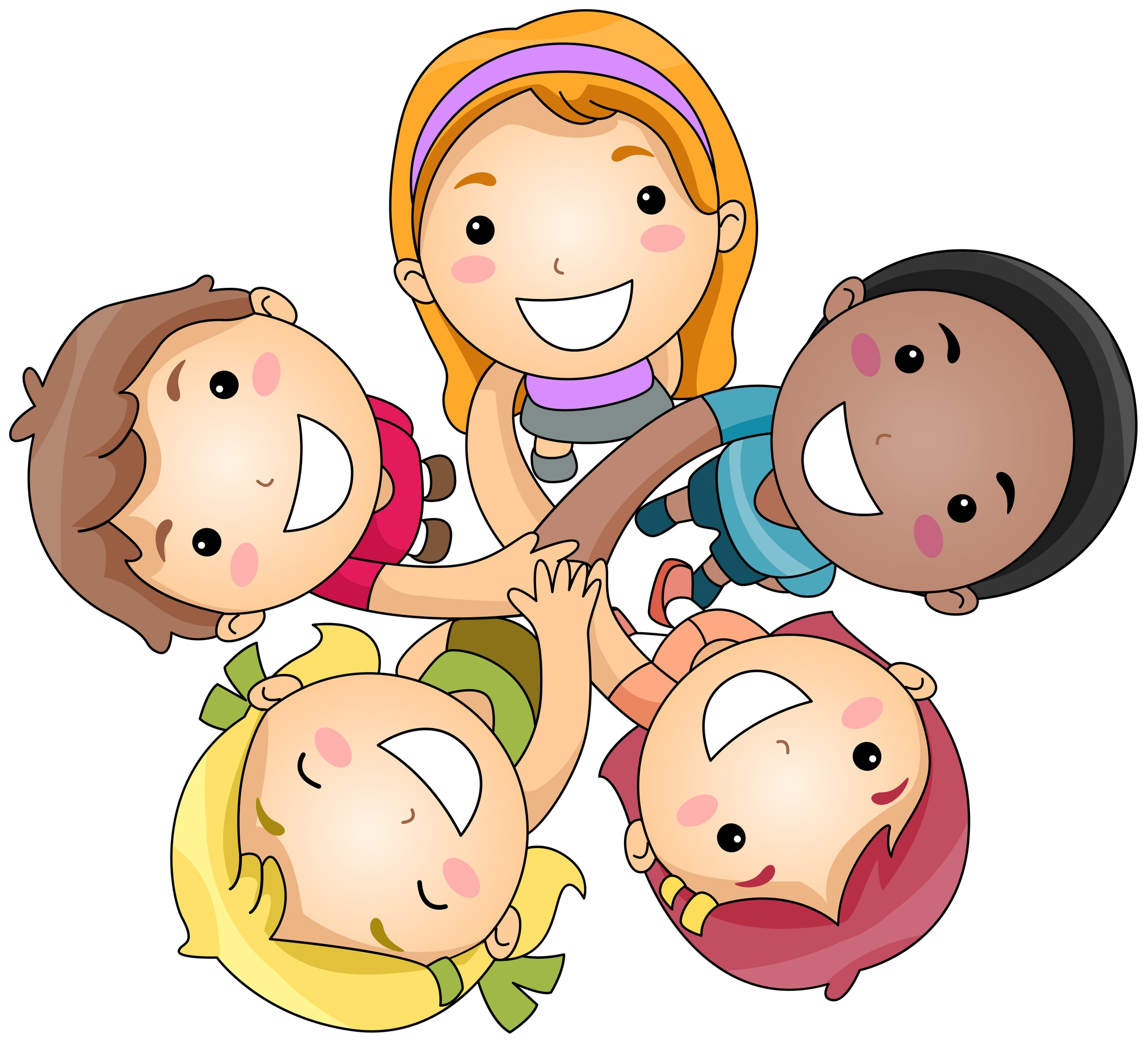 After the Atlantic Health Systems Conference "Empowering Adaptable Communities: Building Resilience in Vulnerable Communities" at which Leslie Lieberman of the Health Federation of Philadelphia gave a "TED-like" talk about Adverse Childhood Education (ACEs), the "Effective Communication Strategies about ACEs" project was born. The impetus for this project was accelerate the collective understanding about the impact and severity of adverse childhood experiences (ACEs) on individuals, families, and communities in particular on their long-term health outcomes. This foundation is supported and fostered by the Philadelphia ACE Task Force (PATF), a collaborative of key policy, practice and research professionals formed in 2012, PATF works to raise awareness about ACEs in Philadelphia and work together to prevent and reduce them and to foster resilient communities.
Under the leadership of the Health Federation of Philadelphia with the support of the Atlantic Center for Population Health Sciences, First Hospital Foundation and The Scattergood Foundation, current members of the PATF-Community Education Workgroup and selected partners will collaborate with community counterparts who represent an organizational community, a geographic community, or an identity community. Through a series of 3 workshops, these teams of professionals and community members from Philadelphia and New Jersey will engage in shared learning about one another through team building activities; the impact of ACEs and childhood trauma on individuals and society as a whole, facilitated by the co-founder of the Sanctuary Model and Associate Professor at Drexel University, Sandy Bloom, M.D.; and finally, they will work with Jonah Berger, Ph.D, Associate Professor of Marketing at the Wharton School of the University of Pennsylvania, and author of the book Contagious: Why things Catch On, to create accessible and compelling messages about ACEs that resonate with a broad audience and, as Dr. Berger says, "catch on" by word of mouth. Through the teams' efforts, the created messages will educate, inspire and galvanize more "ACEs activists" who can join the growing national movement to build a culture of health, healing and resiliency.
Although the advances in research about ACEs and the brain science around trauma have started a global movement towards trauma informed care/practice/policy, the way in which various systems communicate the importance of ACEs as a public health epidemic varies. In particular, the involvement of community members in this movement has been limited. Mike Weyers (1998) in his article "The habits of highly effective community development practitioners" states that "community members are experts on their own situation" (p. 94). In line with that belief, a unique component of this project is the integral part community members will play.
We are excited to launch this new initiative and will be happy to share our experience moving forward though this process!